Find Us:
Phone: 850.456.4828
Email: bellviewumcpensacola@gmail.com
Address: 4945 Saufley Field Road, Pensacola, FL 32526
Please contact us if you need spiritual assistance and support. We would love to meet you and share the love of Gospel with you.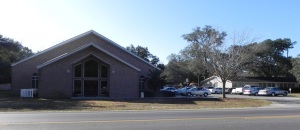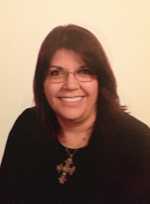 Pastor Nancy Hammond
Pastor Nancy is a graduate of the College of
William and Mary and did her seminary work
at Asbury Theological Seminary. She has a
heart for making disciples for Jesus Christ
and for teaching. She is married to Jim and
partners with him in ministry. In addition to
church duties, in their spare time they like
to participate in Emmaus and ride motorcycles.
Email
nancydhammond@gmail.com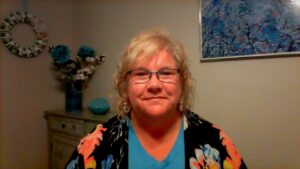 Admin Assistant-Margaret (Margie) Monette

Margaret and her Husband, John moved to Pensacola in August of 2019 from Minnesota. They have one Son, Malcolm who is in his mid-twenties. They left behind a large family to come serve the Lord in Pensacola. As Margaret says often, "Best Job Ever". All glory and praise to the one true King. Email: bellviewumcpensacola@gmail.com