Contact Us:
Phone: 850.456.4828
Email: secretary@buc.gccoxmail.com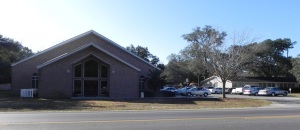 Find Us:
Address: 4945 Saufley Field Road, Pensacola, FL 32526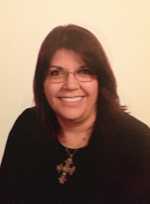 Pastor Nancy Hammond
Pastor Nancy is a graduate of the College of
William and Mary and did her seminary work
at Asbury Theological Seminary. She has a
heart for making disciples for Jesus Christ
and for teaching. She is married to Jim and
partners with him in ministry. In addition to
church duties, in their spare time they like
to participate in Emmaus and ride motorcycles.
Email
nancydhammond@gmail.com