Find Us:
Phone: 850.456.4828
Email: secretary@buc.gccoxmail.com
Address: 4945 Saufley Field Road, Pensacola, FL 32526
Please contact us if you need spiritual assistance and support. We would love to meet you and share the love of Gospel with you.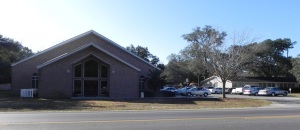 Address: 4945 Saufley Field Road, Pensacola, FL 32526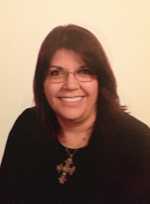 Pastor Nancy Hammond
Pastor Nancy is a graduate of the College of
William and Mary and did her seminary work
at Asbury Theological Seminary. She has a
heart for making disciples for Jesus Christ
and for teaching. She is married to Jim and
partners with him in ministry. In addition to
church duties, in their spare time they like
to participate in Emmaus and ride motorcycles.
Email
nancydhammond@gmail.com
Worship Leader- Kristina Booker

Kristina grew up in the church, her father was a Pastor. It was through the church she found her love for the piano and leading worship. God has called her to a few churches in the area over the last 11 years, in order to gain new experiences and opportunities for growth. Each step has now led her to Bellview. She is married to Allen (aka The Drummer), they have three children: Landon, Logan and Olivia. "I am extremely passionate about worship and the role that each person plays in praising and worshipping our Lord. It's an honor to help prepare your hearts to receive the message and whatever blessing God has waiting for you. My goal is to grab your attention so that I can then point all of the attention to Him."
Email: KMBmusic@yahoo.com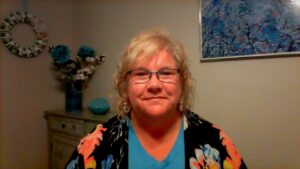 Admin Assistant-Margaret (Margie) Monette


Margaret and her Husband, John moved to Pensacola in August of 2019 from Minnesota. They have one Son, Malcolm who is in his mid twenties. They left behind a large family to come serve the Lord in Pensacola. As Margaret says often, "Best Job Ever". All glory and praise to the one true King.
Email: secretary@buc.gccoxmail.com