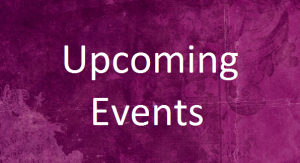 WELCOME TO BELLVIEW!
Sunday School 8:45am
Sunday Service 10:00am
Wednesday Bible Study varies
At Bellview UMC, our mission is to be and make disciples for Jesus Christ by teaching, caring, and serving with love.
We want to be a light to our community and make a difference in the world. We search for opportunities to heal the broken-hearted.
THIS WEEK
Men's Prayer Breakfast @ Denny's on 9 Mile Rd @ 6:45 am

"Up" iGlo children grades Pre-K through 5th. All children are invited! 5:30-7:00 pm
Youth 7pm

Choir Practice 7pm
Thursday
Worship Art with Betty Shoopman. For more information on Betty click here: bettyshoopman.com