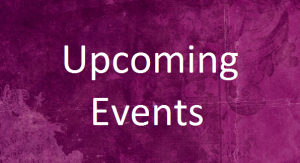 WELCOME TO BELLVIEW!
Sunday School 8:45am
Sunday Service 10:00am
Wednesday Bible Study varies
At Bellview UMC, our mission is to be and make disciples for Jesus Christ by teaching, caring, and serving with love.
We want to be a light to our community and make a difference in the world. We search for opportunities to heal the broken-hearted.
Check under the "What's Happening" tab for full schedule.
Monday 9/17
Tuesday 9/18
Staff-Parish Relations Committee Meeting @ 7pm
Wednesday 9/19
Men's Prayer Breakfast at Denny's on Nine Mile Road @ 6:45am

Children's iGLO @ 5:30pm

Youth and Young Adult Small Groups @ 6:30pm

Choir Rehearsal @ 7:15pm
Thursday 9/20
Bellview Beauties @ 9am

Lunch Bunch @ Noon
Friday 9/21
Celebrate Recovery Meeting @ 6:15pm
Saturday 9/22
Sunday 9/23
Sunday School @ 8:45am

Morning Worship @ 10am

United Methodist Women @ 11am

F.I.S.H.Y Youth Meeting @ 5:30pm
Connect with us on our social platforms. Stay in tuned with our latest Facebook posts or Twitter feed.
Click here to give your tithes
and offerings online.