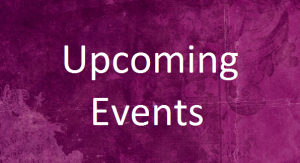 WELCOME TO BELLVIEW!
Sunday School 8:45am
Sunday Service 10:00am
Wednesday Bible Study varies
At Bellview UMC, our mission is to be and make disciples for Jesus Christ by teaching, caring, and serving with love.
We want to be a light to our community and make a difference in the world. We search for opportunities to heal the broken-hearted.
CONNECT WITH US
Connect with us on our social platforms. Stay in tuned with our latest Facebook posts or Twitter feed.
THIS WEEK'S HIGHLIGHTS
Check under the "What's Happening" tab for full schedule.
The Power of Prayer Bible Study @ 11am
Ladies Game Night @ 6:30pm
Men's Prayer Breakfast at Denny's @ 6:45am

iGLO Children "God Loved" End-of-Year party @ 5:30pm

Youth/Choir @ 7pm
Bellview Beauties @ 9am

Disciple I @ 7pm
Sunday
We want to hear from you!